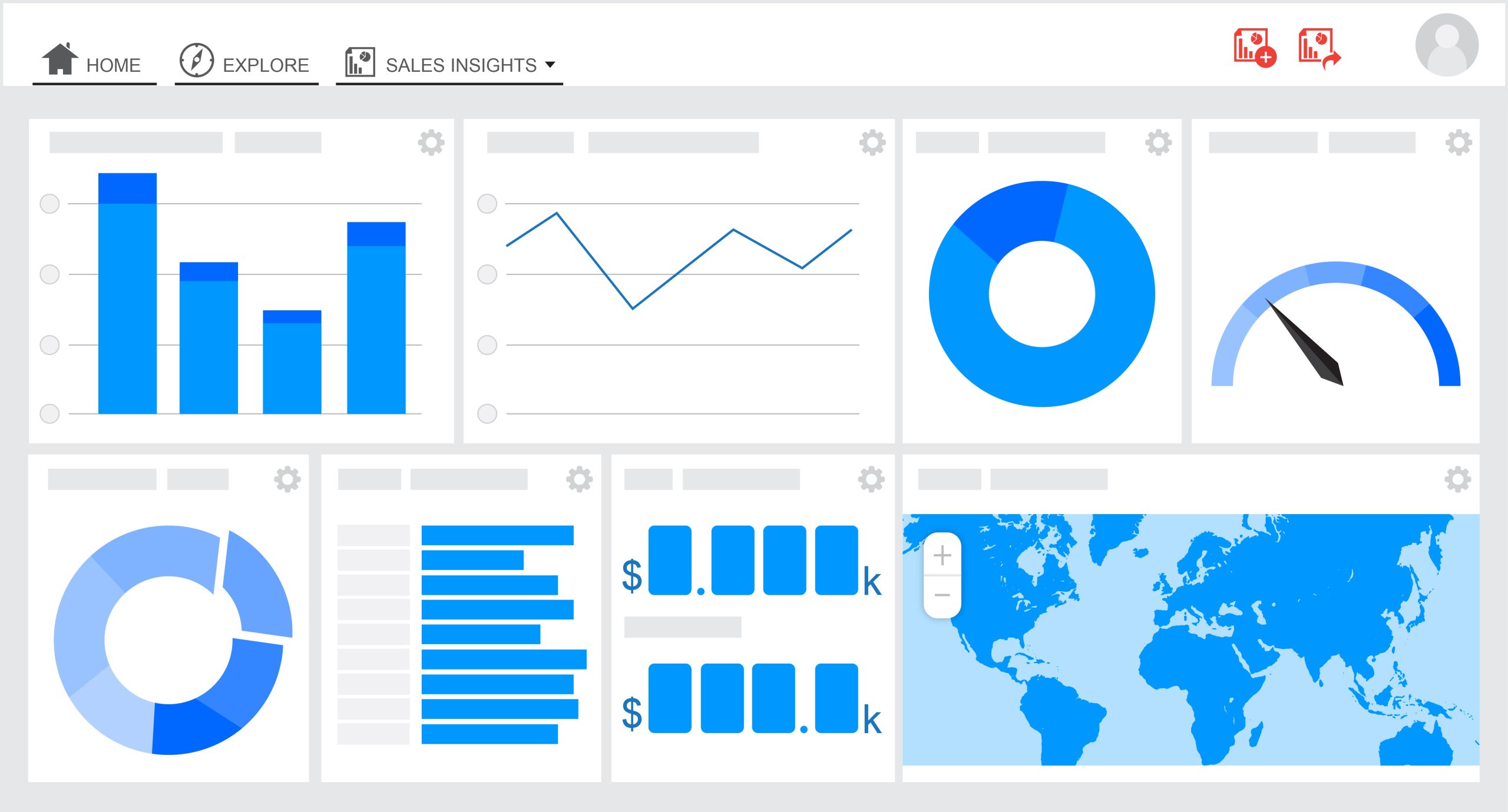 Tapa Top | Business intelligence
Project objective
To have a control panel for the analysis and monitoring of the key pindicators of commercial management, which allows decision-making based on data.
Organization description
Argentinian company located in the Ezeiza Industrial Pole that produces and distributes fresh flour-based food products (farinaceous).
Strategy
Identification of key business indicators for commercial management.
Integration of data from diverse sources in an analytical model in Power BI (dataset).
Implementation of the Power BI Gateway for refreshing data at time intervals.
Development of reports for the monitoring of key indicators at the managerial level and support for the operational management of the commercial area.
Publishing reports in the Power BI cloud (powerbi.com).
Periodic assistance for business analysis based on the information provided by the control panel.
Technologies
Powerbi.com
Power BI Desktop
SharePoint
Results
Data-driven business decisions.
Continuous monitoring of commercial management and its results.
Characterization of the client portfolio.
Early identification of changes in customer consumption patterns.