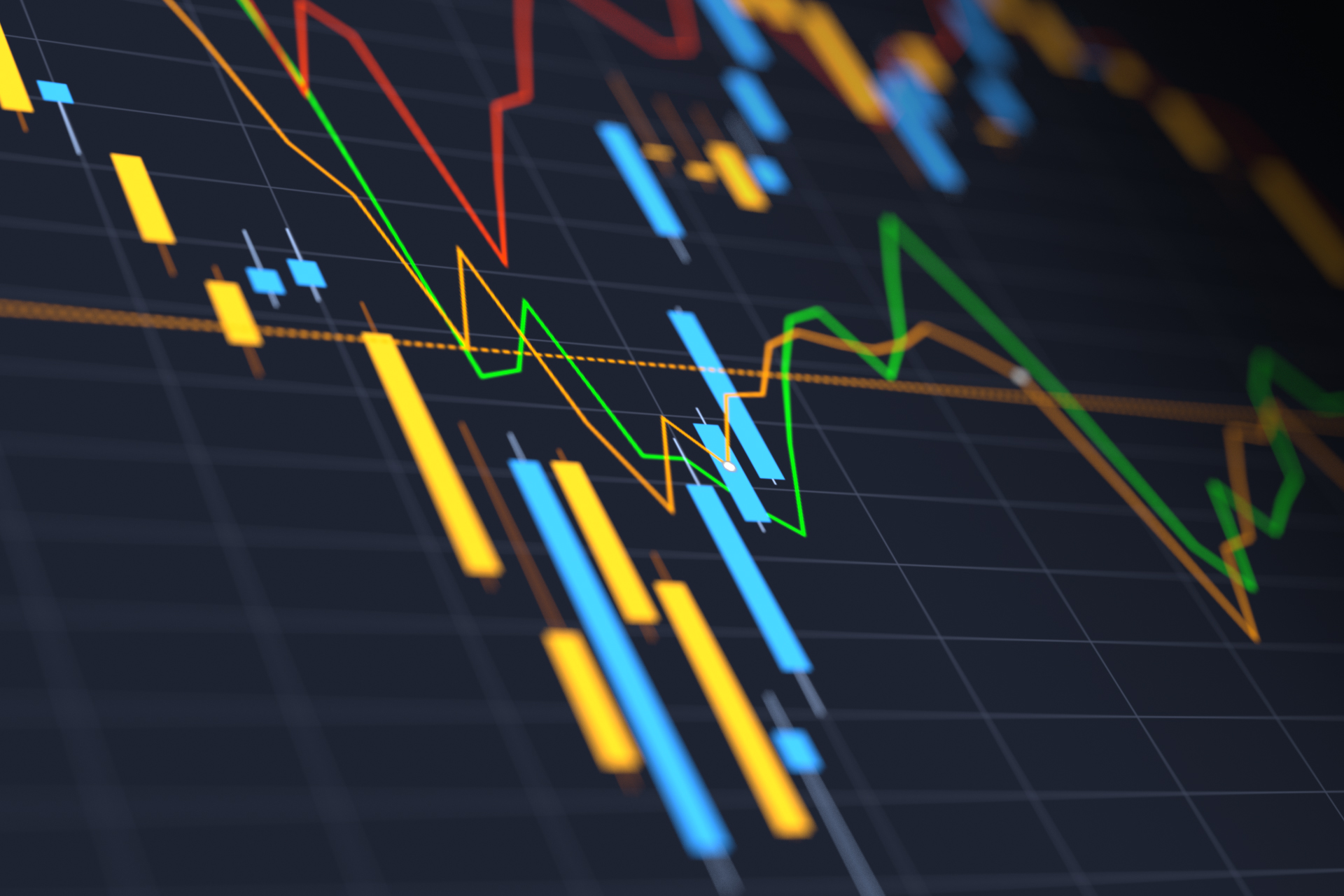 INTA | Corporate analytics platform
Customer

Instituto Nacional de Tecnología Agropecuaria (INTA)

Date

February 1, 2018

Tags

Administración Pública, Argentina

URL Web
Project objective
To have integrated data in a simple and fast way to facilitate administrative, accounting and budget management at all levels of the organization.
Organization description
Decentralized state body with operational and financial autarchy, which develops innovations to improve competitiveness, sustainable rural development of the country and the living conditions of the rural family.
Strategy
Design of a data warehouse with integration and normalization of data from multiple company data sources.
Integration of external data (via API) provided by the Ministry of Economy of the Nation.
Development of the analytical model / semantic layer (SQL Server Analysis Services).
Application of data security at record level (Role Level Security) based on the user's role within the organization.
Creation of a report portal (Power BI Report Server / Web and mobile access).
Development of reports in Power BI according to the needs of each profile: high-level KPIs for the presidency and the board of directors, with a more detailed vision for middle managers and managers; and integrated operations for the monitoring of the different management areas distributed throughout the national territory.
Staff training for the development of self-service reports.
Technologies
Power BI Report Server
SQL Server Analysis Services
SQL Server
Power BI Desktop for Report Server
Results
Immediate availability of data for decision making from anywhere in the country, either inside or outside the organization, including mobile devices.
Quick and easy access to information through a single reporting portal.
Availability of a self-service analytical environment for users.
Numbers
475
UNITS MANAGED IN THE COUNTRY
19000
MILLIONS OF PESOS MANAGED ANNUALLY
150
USERS OF DIFFERENT LEVELS